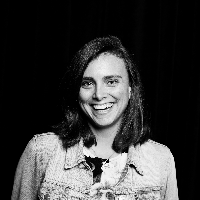 Filed by Catherine LeClair

|

Jan 29, 2017 @ 12:22pm
Last night White House Press Secretary Sean Spicer retweeted a video by satirical news site The Onion titled, "5 Things To Know About Sean Spicer," which is entirely designed to make fun of him. Fact number one tells viewers what Spicer's role in the Trump administration is, which the video says "will be to provide the American public with robust and clearly articulated misinformation." The rest of the four facts also go on to mock Spicer for everything down to his pocket square, and yet, could it be, Spicer is trying to have a sense of humor about the whole thing?
Either his "you nailed it" is an attempt at making ironic statement and showing the world that he's a "fun cabinet member" or Spicer is a grandpa at the internet. What I would like to know is whether it's mandatory for all members of the White House to watch videos about themselves on Saturday night, or if they just choose to do that on their own?