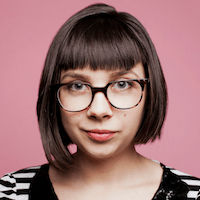 Filed by April Lavalle

|

Jul 08, 2016 @ 10:10am
Remember how your grandparents used to send sweet, beautiful love letters back and forth to each other when they were dating? Skype sex is pretty much the 21st century version of that. Instead of writing heartfelt messages and waxing poetic about love, you can just cut to the chase by masturbating at your partner over a grainy internet connection. Isn't love grand? However, having Skype sex might seem a bit complicated to novices, so here is a handy how-to guide that can help you have the best experience possible.