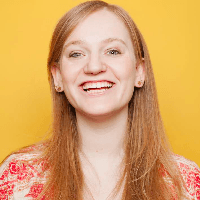 Filed by Orli Matlow

|

Jan 12, 2016 @ 12:24pm
Soraya Doolbaz is an Iranian-Canadian photographer based in New York, whose gallery focuses exclusively on photographs of penises (link SFW, no worries). The New York Post recently produced a video that focuses on the photoshoot, from the undressing, to the "fluffing," to the costuming.
"My project is called Dicture Gallery and it's exactly what it sounds like. Dick Pictures," she writes on her website, "But these aren't just your regular dick pics. These are dick pics with a twist! It's an artistic take on an otherwise alluring modern dating tactic."