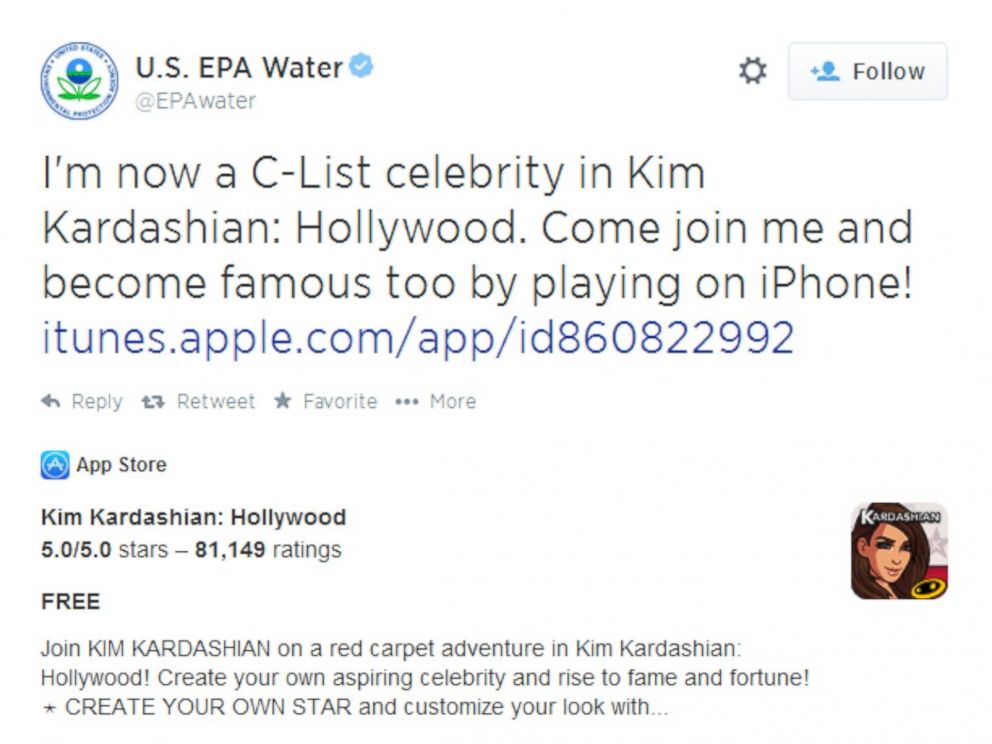 Give yourself some credit, EPA. With your Q rating, you could be a B-lister, no problem.
Unless you live in a retirement home and have also lost your smartphone, you've probably heard of Kim Kardashian's half-billion-dollar juggernaut app/game "Kim Kardashian: Hollywood," where you do celebrity stuff with celebrity Kim Kardashian in a quest to become a celebrity.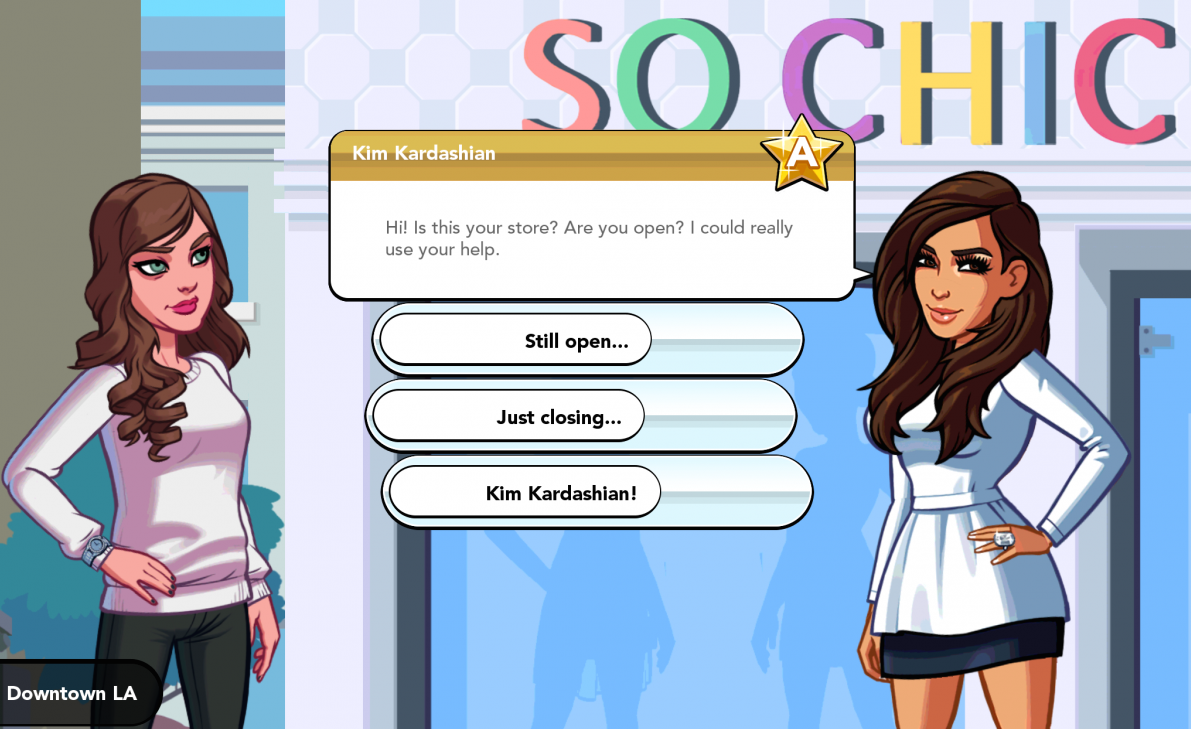 It must have been hard for a gov't employee to click "Still open..."
Apparently, whoever is running the Twitter feed for the Environmental Protection Agency's Water Department has heard of this game as well. Clearly, this is what happened: the Millennial who runs the Twitter account was still logged into Twitter at the end of the day when they decided to blow off some (clean, regulated) steam by playing Kim Kardashian: Hollywood. They must have been having a really hard day, because when they achieved C-List celebrity status by working it with Kim on the red carpet, they actually clicked "Yes" when the game asked to share this accomplishment with their friends. The friends, in this case, being the American people.
Whoops…our bad. Sorry about tweet. Upside - more attention for the Office of Water (http://t.co/GhuYcpwqwx), thanks @KimKardashian

— U.S. EPA Water (@EPAwater) July 22, 2014
Clearly, they've already learned some valuable lessons about celebrity. One of the actual authors of the Clean Water Act was very confused by the whole ordeal.
I'm the last original author of the Clean Water Act, but I have no idea who/what a Kardashian is and I rarely play games. You OK, @EPAwater?

— John Dingell (@john_dingell) July 22, 2014
And a Congressional Republican was very stereotypical (and apparently unaware of Congress' approval rating and the fact that he is a member of the least productive Congress in history).
I hope the Kardashians don't mind being associated with something that spends millions without contributing to society. @EPAwater

— Rep. Steve Stockman (@SteveWorks4You) July 22, 2014
The thing I am angry about is that this isn't real! When I first read this, I seriously thought that somehow a character in the game was an EPA inspector. I don't know how the game is played, so I didn't know how they would somehow shoehorn in a government environmental regulator, but I believed it, dammit.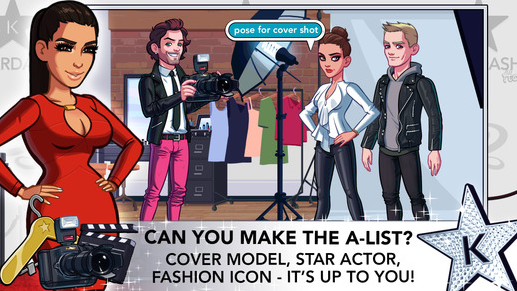 Or EPA regulator! (via Kim Kardashian: Hollywood)
What a great way to educate the citizenry! Think about the millions of mouth breathers who own this app and can't tell you what the EPA does (besides "kill jobs and regulate freedom"). Mouth breathers use our air and water as much as anyone—maybe more. Maybe if the National Ignition Facility was a C-List Celebrity, more kids would study science in the dual hope of meeting Kim Kardashian and discovering cheap, limitless fusion energy.
Keep at it @EPAwater, you'll get there. #AList #WillowPapeIsTheWorst #KimKardashianGame

— Glu Games (@glumobile) July 22, 2014
So, keep playing, EPA interns. I'm sure ineffectually trying to protect our water from corporations (aka people) is stressful. The creators of the Hollywood game believe in you that you can win.
(by Johnny McNulty)