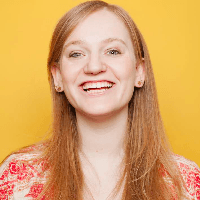 Filed by Orli Matlow

|

Feb 26, 2016 @ 10:00am
Today, just when America seems more fractured than ever and a terrifying election looms large, it is fascinating to reminisce on the things that once divided the nation. A year ago today, on February 26, 2015, a nation came to its heels as the paradigm of objective reality was shattered.
Yes, it is the first anniversary of #TheDress, an optical illusion that ended up commenting on more than just color, but about community.
Everyone had something to say, and it gave people something benign to discuss in elevators other than the elevator. Were your coworkers team Blue and Black or White and Gold? How about your pharmacist? Oh, how wonderful it was to have a trending topic that wasn't political turmoil, death, or Kardashians.