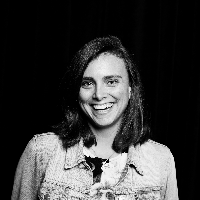 Filed by Catherine LeClair

|

Feb 19, 2017 @ 11:32pm
On Saturday, Trump made a comment about Sweden that left everybody scratching their heads. "You look at what's happening last night in Sweden ... Sweden ... who would believe this?" he said at a rally in Florida, suggesting something terrible had happened in the country, when in fact, no events of note had taken place. At first everyone was trying to piece together what he could have possibly been talking about, but then, thankfully, they turned to the jokes. And while we might be pretty confident we know more about our Scandinavian friend than the president, that doesn't mean we know much about them beyond the fact that IKEA was founded there. So, without further ado I give you the best IKEA-related Sweden jokes in the wake of Trump's bizarre comment, which he later clarified was based on a Fox News report on immigration.