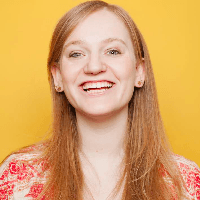 Filed by Orli Matlow

|

Sep 23, 2016 @ 2:06pm
A couple endured an uncle accidentally sending a dick pic to the family group chat, a family tragedy that is quite difficult to recover from.
Shweta and Aashish were in a WhatsApp group just like any other, until Aashish's uncle accidentally sent a picture of his genitals that (hopefully) was not intended for his brothers, sisters, nieces, and nephews.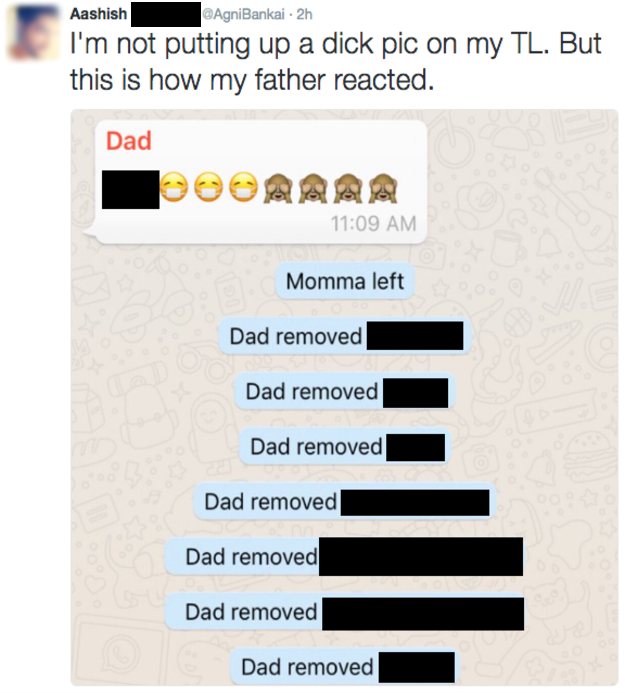 Aashish's dad quickly went into crisis management mode, removing the kids from the group.