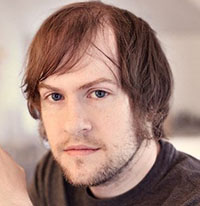 Filed by Brian Boone

|

Jan 26, 2016 @ 10:32am
Whether it's obnoxious attention-seeking behavior or obnoxious passive-aggressive behavior, vaguebooking is the worst. And some people out there just insist on filling up our Facebook feeds with these ham-fisted attempts at sharing their feelings. We're not going to say who it is, though.
1. You could go to a movie.
---
2. Us either.