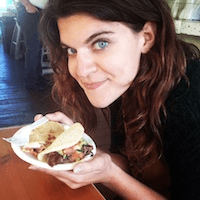 Filed by Kelsey Solywoda

|

Oct 28, 2016 @ 4:21pm
Happy Friday! It can be hectic trying to get everything at work done before you head out for the weekend (especially when your boss keeps mysteriously finding even more tasks to assign you), so you might not have had time to educate yourself on all of the day's internet gossip. That's what we're here for. We read A LOT of internet gossip. Here's what you missed today, October 28, 2016, while you were at your boring adult job.