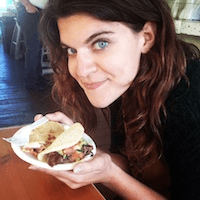 Filed by Kelsey Solywoda

|

Oct 12, 2016 @ 4:36pm
Do you sometimes feel like your boring adult job is getting in the way of you staying up to date with everything that's going on in the world? Do you sometimes wish you could just forget about work and read the internet all day? Well, lucky for you, my boring adult job is to read the internet all day. (Yeah, I get paid for this!) So I'll catch you up. Here are seven very important internet stories you missed today, October 12, 2016, while you were at work.