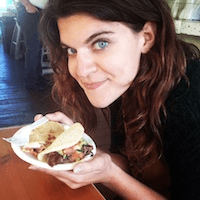 Filed by Kelsey Solywoda

|

Oct 18, 2016 @ 3:24pm
It was a busy day on the internet today. But you had to go to work, so you probably missed a lot. After all, you had a busy day yourself, filling out Excel spreadsheets and making copies of important paperwork and giving Linda side-eye for using the microwave in the break room to heat up fish. Not to worry. We're here to catch you up. Here's what you missed today, October 18, 2016, while you were at your boring adult job.