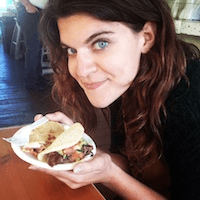 Filed by Kelsey Solywoda

|

Oct 24, 2016 @ 4:51pm
Mondays can be hectic. Your day was probably filled with meetings and paperwork and having to show your boss Greg how to send an e-mail (AGAIN). You're very busy and important, so you might not have had the time to read about what was going on in the world. Well, that's what we're here for. Here are seven things you missed today, October 24, 2016, while you were at your boring adult job.
6. The Biebs threw a little temper tantrum on stage. Again.