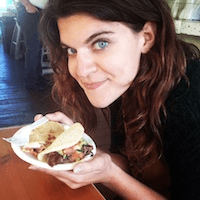 Filed by Kelsey Solywoda

|

Oct 25, 2016 @ 3:26pm
Phew! We made it to the end of Tuesday, kids. Much like you, the internet had a VERY eventful day. (Though your day was probably far more productive and much more important as far as "meaningful contributions to society" go.) If you missed out on the stories of the day because you were working, never fear. We've got your back. Here are 7 things you missed today, October 25, 2016, while you were at your boring adult job.