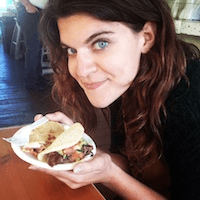 Filed by Kelsey Solywoda

|

Oct 27, 2016 @ 4:28pm
Hi there. How was work today? That bad, huh? At least it's almost Friday! If you're under a lot of pressure at your job, you probably didn't have the time to peruse the internet today. That's what we're here for. We have nothing but time to peruse the internet, so we can catch you up. Here are seven things you missed today, October 27, 2016, while you were at your boring adult job.