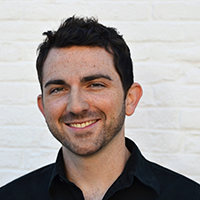 Filed by Chip Dwyer

|

Jul 27, 2016 @ 4:40pm
According to research published Tuesday by cyber security company Bastille, most wireless keyboards transmit information in a way that makes it possible for hackers to easily retrieve every keystroke. Known as the KeySniffer method, it makes passwords, credit card numbers, and weird porn searches all vulnerable.
Wireless keyboards are designed to encrypt the data they exchange with their computer. However, that encryption can easily be cracked, and some keyboards were discovered to have no encryption at all. The keyboards tested were designed for Windows computers and come from brands like Hewlett-Packard, Toshiba, Radio Shack, and General Electric.