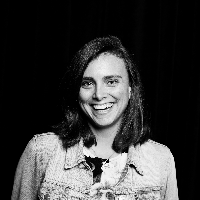 Filed by Catherine LeClair

|

Feb 26, 2017 @ 9:20am
Nobody ever claimed that memes make sense, but this one is really, truly bizarre. Since late last week (February 22, according to Know Your Meme), people have been fascinated with the phrase "what in tarnation." The phrase is a rhetorical question meaning 'what in damnation?,' and Know Your Meme says it's "often associated with Americans living in the Southern United States expressing incredulous bewilderment." Imagine a prospector finding an infestation of snakes in a mine and you've got it. So, people have been photoshopping cowboy hats onto images to meme-ify them, as well as adding text that is either "wot in tarnation" or something that rhymes with the phrase and is relevant to the thing they put the hat on. It's...really weird. But also kind of funny? Here are the best "wot 'n tarnation" memes for you to enjoy. You'll get the hang of it pretty quickly.
And of course...