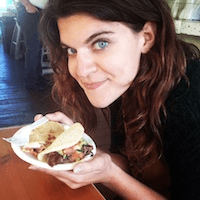 Filed by Kelsey Solywoda

|

Jul 29, 2016 @ 5:25pm
Yearbooks are a sacred high school tradition. What better way to look back on a school year than with an entire book dedicated to photos of our most precious memories, and in this case, illicit behavior? Reddit user joycekharrell375 discovered this photo in her friend's yearbook. See if you can spot the offenders.
Something tells me those guys aren't exchanging snacks. Yes, it would appear this yearbook photographer managed to capture a drug deal on camera. Now these guys will forever be remembered by their classmates as the stairwell stoners. Bet they'll all laugh about this at the 10 year reunion.