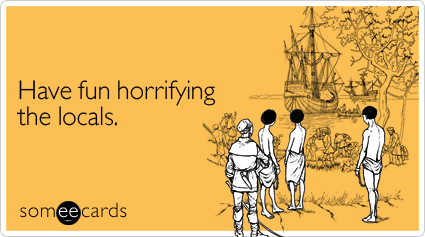 For anyone who wears jorts and/or crocs.
 
It's vacation time again, and that means insincere refrains of "have a nice trip!" are being forced through clenched teeth in offices everywhere. Most farewells are bittersweet, but vacation farewells just leave us bitter and we refuse to pretend otherwise. That's why we've put together this list of the most passive aggressive ways to say goodbye to someone going on vacation. Ruin someone's trip by sharing these on Facebook or Twitter or add to our list by making your very own.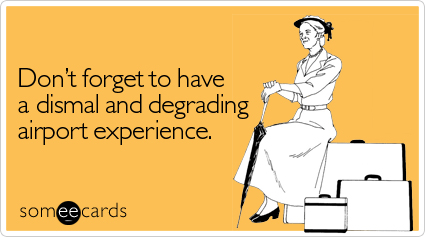 It's nothing to be ashamed of—we've all eaten at Cinnabon.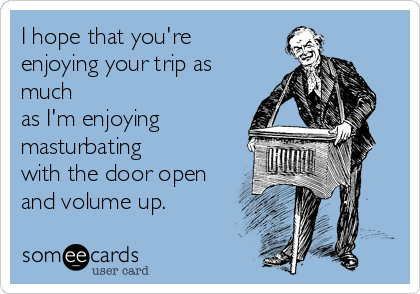 It's called a "masturbacation" and we invented it.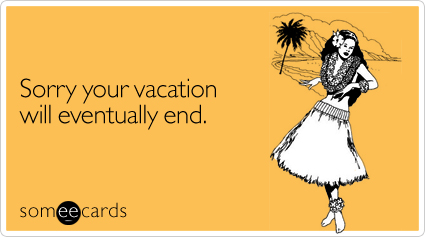 Just a reminder that time is fleeting and memories fade! Bon Voyage!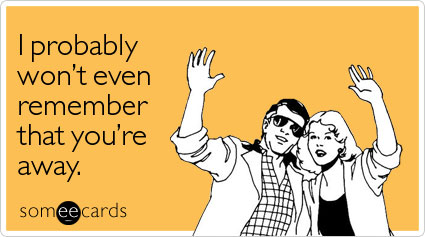 This is the real reason people send postcards.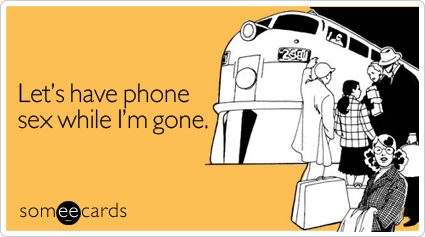 For when you're too sunburnt for Skype sex.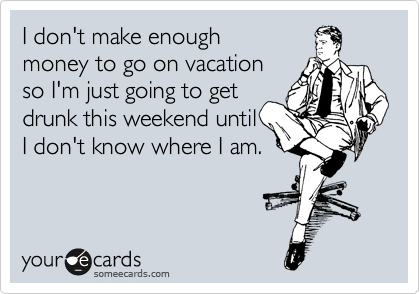 Vacation package includes a free night's stay in the drunk tank!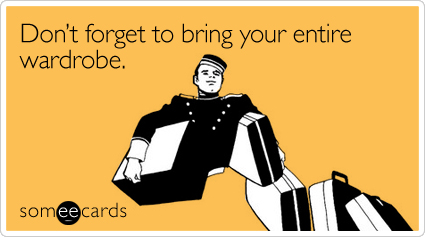 For anyone who likes to share their vacation memories with all their clothes.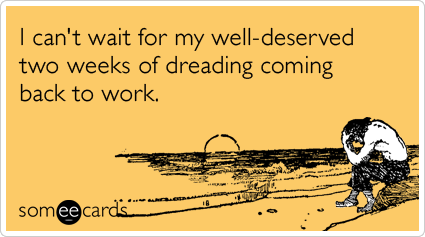 Next time take a working vacation to your office!

For the person who's always on vacation.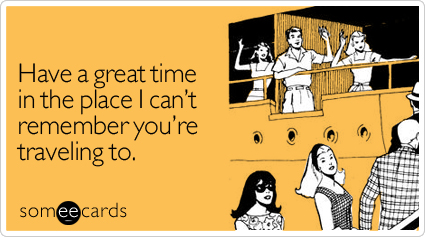 This is in no way an invitation for you to start talking about where you're going.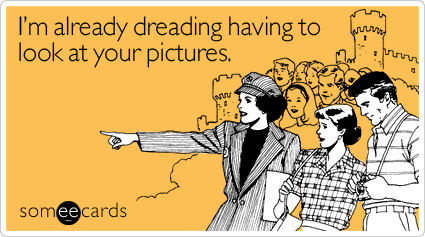 You're the first person to think of the "holding up the Leaning Tower of Pisa" bit!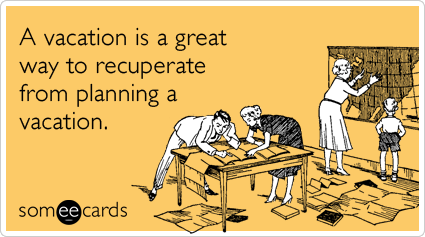 We can't even plan a staycation.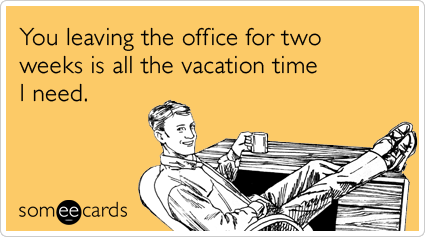 Let someone know that everday without them is like a day at the beach.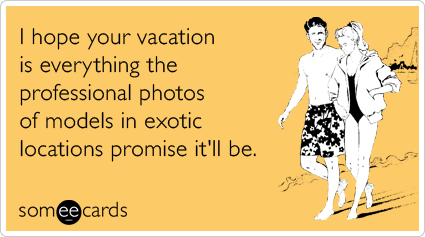 "It looks just like a screensaver!"

If only everyone went on a sex tourism trip they were too ashamed to speak about.

What good is going on vacation if you can't make people jealous on Instagram?