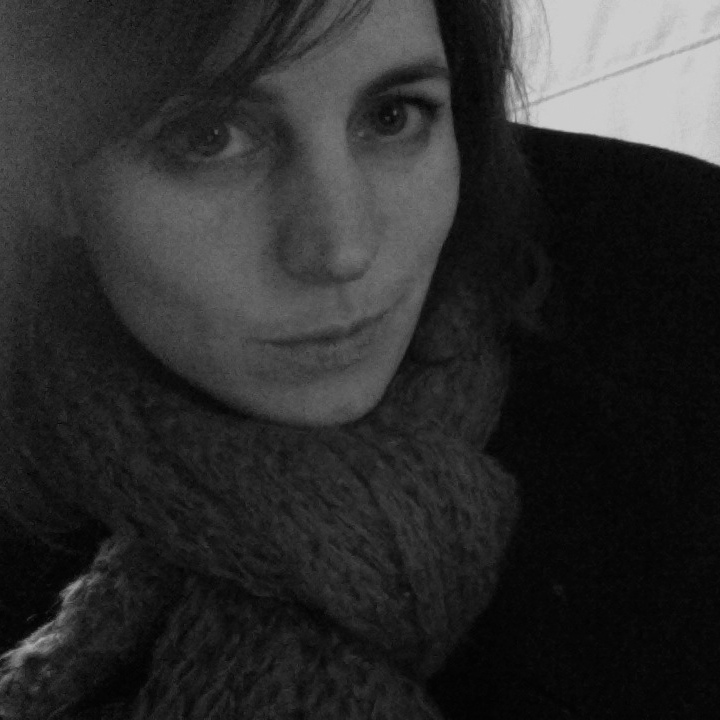 Filed by Maura Quint

|

Aug 03, 2015 @ 2:38pm
My bag is that perfect "could hold a human head but absolutely would not be able to smuggle out a whole body" size. I tend to acquire things at random and like any normal non-hoarder, toss them in my bag thinking, "I'm sure I'll throw this away and/or vitally need this later."
Here's what's in my purse:

The bag.

What's inside.

A second smaller purse
Fashion Tape (I don't know what this is but a magazine once told me it was VITAL and I assume that in the zombie apocalypse maybe it finally will be?)
An orange slap bracelet that says "PERFECT"
A small plastic baggie with 4 pills that were not prescribed to me
2 Band-aids, 3 Splenda packets
A sample of fancy hair conditioner with most of the print worn off
A Washington State Ferry Seattle to Bainbridge ticket stub (I do not live in Washington)
2 mascaras, 2 eyeshadows (unused & exactly the same color), 3 eyeliners, 1 eyelash curler
Oil absorbing sheets (generic)
Oil absorbing sheets (brand name)
Folded, photocopied article on therapeutic exercises, with handwritten notes that were not made by me
Sheet of stickers (with 2 heart, one monkey and one giraffe stickers missing)