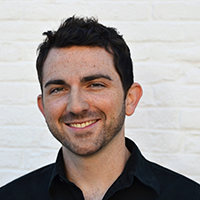 Filed by Chip Dwyer

|

Jan 16, 2016 @ 3:12pm
Alun Withey, an academic who will run a three-year research project on the beard and its cultural history in the UK, predicts that the beard might finally die in 2016. Apparently non-experts who comment on trends in facial hair have been predicting the end of the beard for the past two or three years. This time however, Withey claims the end is near.
Common creative types and celebrities alike have been sporting beards for a while. There was slight concern when a report suggested they might be full of fecal matter, but some actual tests with celebs like Will Forte proved the fear inaccurate.