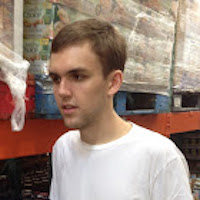 Filed by Bijan Samareh

|

Dec 04, 2015 @ 1:30pm
Lexxie Harford is a British video game artist with a "port-wine stain vascular birthmark" on her face. She uploaded a bunch of selfies onto Imgur, not knowing that photos uploaded onto the site are made public. All of a sudden, thousands of people started checking them out and asking her what it's like to live with the mark.