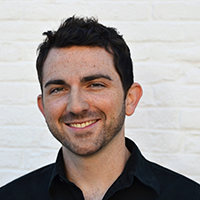 Filed by Chip Dwyer

|

Jan 29, 2016 @ 10:50am
Some brave women at BuzzFeed decided to tackle mustaches head-on and agreed to wax each other's upper lips. They compared different methods of mustache murder, and decided waxing was tops when it comes to painful, expensive beauty rituals. They literally put themselves in each other's hands, and created a video that's almost as much fun as watching women wax their boyfriends.
Hopefully things weren't too weird at the office the next day. It's always hard to tell if there's going to be awkward tension in the air after co-workers get vulnerable together.