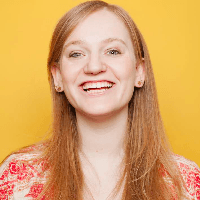 Filed by Orli Matlow

|

Apr 08, 2016 @ 10:05am
Georgina Ryland is a makeup artist in Australia who truly uses the face as a canvas. In a world where doing a simple cateye wing tip is already so damn hard, Ryland creates miniature masterpieces on her face. She calls the series Makeup For Ants, which is perhaps a Zoolander reference, but definitely a tribute to how intricate these works of art are. Here are Ryland's most astonishing looks.
1. Still life.
2. A galaxy far, far away.