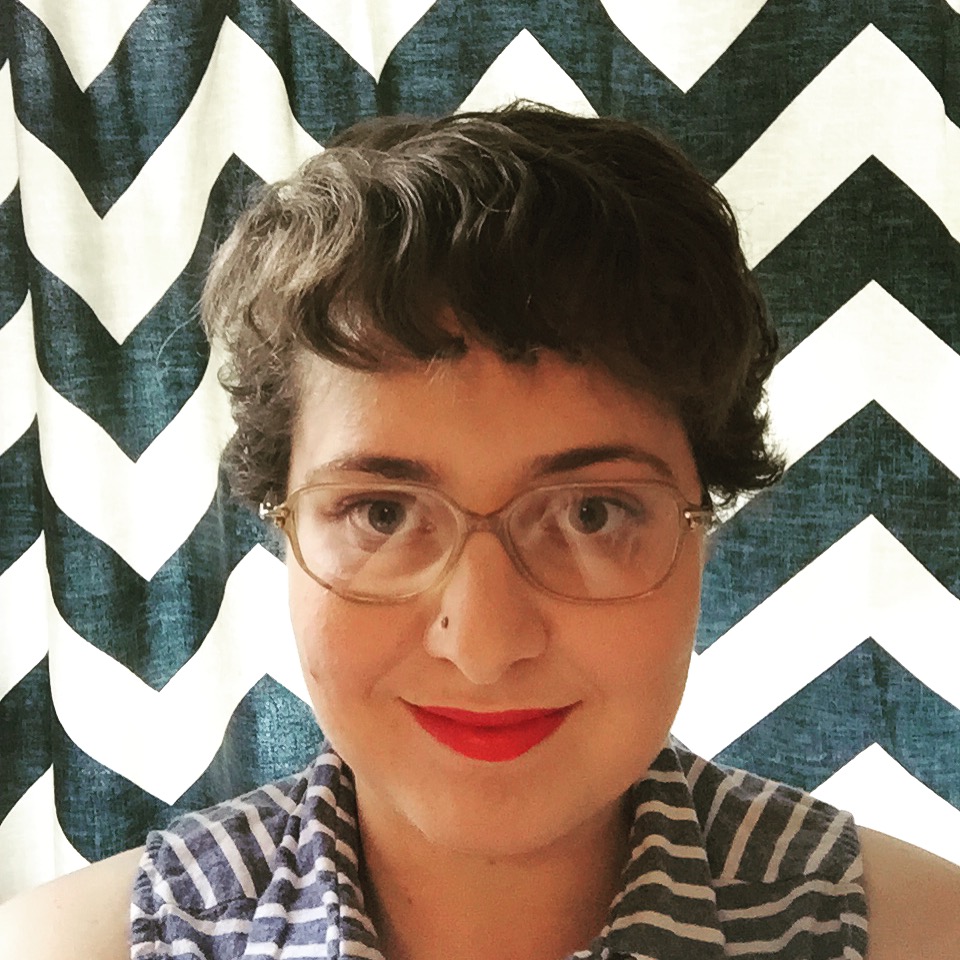 Filed by Ariel Karlin

|

Jun 25, 2015 @ 1:10pm
Remember that video of a makeup artist fighting "makeup shaming" by applying makeup to half her face?
I ultimately found it to be interesting in regard to seeing half a face look one way and half a face look another, but I found the activism angle to be a little muddled. I think the typical no-makeup selfie makes a much more powerful statement ("It is okay to exist in public without makeup, and I, a famous woman, am doing it right now.") Though I do always love a good public reveal of all the hidden labor that can go into looking "normal" for women, so I'll bite.

The video has now spawned a makeup hashtag phenomenon, #ThePowerOfMakeup. And women are posting Instagram photos of their own half made up faces.