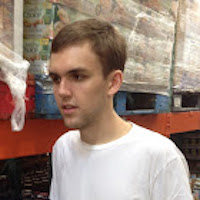 Filed by Bijan Samareh

|

Aug 19, 2015 @ 2:30pm
A revolutionary alternative to pants.
Shorts aren't just a fashion choice, they're a lifestyle. They help ventilate your crotchal area when it's unbearably hot, they show off the sexy mankles you've worked all winter to cultivate, and they're just straight-up fun to wear. Sure, there are some haters out there who think men should never wear shorts, but they're too deep in their pants-loving snobbery to see the joy it can bring to our lives. That's not to say that men who wear shorts are just one homogenous entity—we're a diverse community of people who all have a different ideas of how we should expose our lower legs. In order to honor shorts wearers of all shapes and sizes, here's a breakdown of the different short lengths and what they say about you.