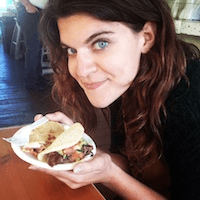 Filed by Kelsey Solywoda

|

Nov 17, 2016 @ 3:23pm
With all the official state business they've had to attend to, Duchess of Cambridge Kate Middleton and First Lady Michelle Obama have spent a fair amount of time together. So it's no surprise that they've forged a friendship and give each other beauty tips. Apparently, they're both super into a type of "organic Botox" right now, whatever that means.
The First Lady's makeup artist Carl Ray recently said that Kate recommended the lotion to Michelle. Though it's "comparable" to Botox, Biotulin is used as a lotion instead of being injected into the face, and doesn't cause any numbing or facial restriction. It contains a local anesthetic that's extracted from a plant, and supposedly reduces muscle contractions and relaxes facial features around the eyes. It apparently makes skin visibly firmer in one hour and its effects last for a full day.
This special fancy organic Botox cream sounds a little too fancy for me personally, but I love the image of Kate Middleton and Michelle Obama gabbing about their beauty routines. Lady friendships are important, even for awesome powerful world-changing ladies.