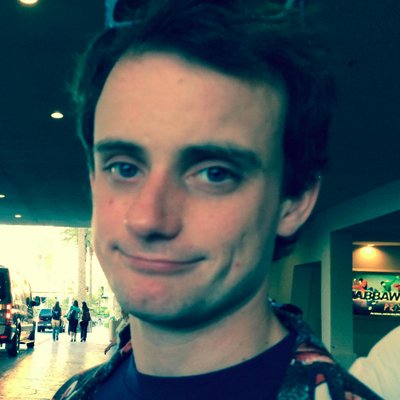 Filed by Johnny McNulty

|

Mar 05, 2016 @ 2:43pm
Drag queen Phi Phi O'Hara may be best known for appearing on RuPaul's Drag Race, but that may change after her "365 Days of Drag" series of Instagram. The insane run of awesome photos at times blurs the line between drag and cosplay, particularly during this 90s cartoons series. More importantly, it's just really awesome. If you ever had your butt planted in front of the TV to watch Nickelodeon or MTV or just enjoy visually awesome cosplay transformations, this is for you. From Rugrats to Daria, this series runs the gamut of 90s animated entertainment. Grab some cereal and veg out.