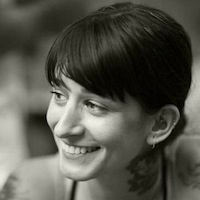 Filed by Jessie Dean Altman

|

Feb 03, 2016 @ 11:09am
Resting Bitch Face (also known as Bitchy Resting Face) was a "thing" long before there was a name for it. The number one symptom is an almost always unintentional look of annoyance or disdain on the victim's face when not talking or even emoting. Sufferers are often unaware of their plight, unsure what causes them to come across as unpleasant or annoyed before they've even opened their mouths. And while there's still no known treatment, researchers have finally started to understand the causes behind RBF.