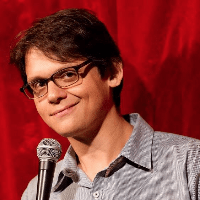 Filed by Matt Nedostup

|

Jul 10, 2015 @ 1:05pm
An Instagram recommendation has brought candle-cutting into the public eye.

"Why yes, I do smell like burning hair. Thank you for noticing." (Getty)
In case you didn't know, Brazilians take beauty seriously. They have every right to; in addition to its famous waxing technique, the country has produced some of the world's most beautiful supermodels, including Gisele Bündchen, Adriana Lima, and Alessandra Ambrosio. And that's not even to mention the bodybuilder who almost lost his arms because he injected them with oil to look like the Hulk.
All four of these people are major tastemakers, and when they jump on a new beauty trend, the world follows suit. That's why, when Ambrosio posted this picture of herself getting her hair did to Instagram, people took notice.