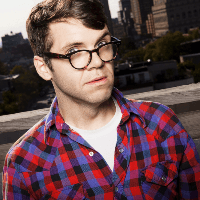 Filed by H. Alan Scott

|

Aug 04, 2016 @ 6:15pm
Here's a moment where a "beauty expert" should have left well enough alone. In a segment for the TODAY Show, Deepica Mutyala took a model's beautiful hair and essentially just pulled at it, attempted to make a ponytail, and then took a stab at forced bangs. The result? Cringe-worthy hilarity.
Facebook user Joeline Payton caught the segment and wondered why?
Fail #1: Forced side pony-tail.