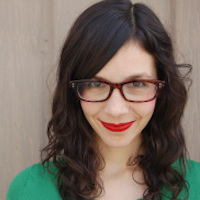 Filed by Meg Favreau

|

May 17, 2016 @ 7:40pm
Launching a novel vagina-related product is a sure way to make a little bit of money, because you know that, at the very least, people will talk about it on the Internet (*cough golddildo cough*). So of course the excellent women at BuzzFeed's Ladylike tried Fur pube oil for a week. ("A week is the ideal length of time for experiments." — a BuzzFeed scientist, probably.) According to Fur's website, "Few things in life are certain, but pubic hair is one of them. Fur is the first line of products that cares for pubic hair and skin. Our products give your pubes a chance." So that's where we get the old phrase "nothing is certain in life except death, taxes, and pubic hair" from.