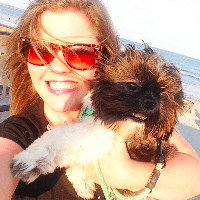 Filed by Missy Baker

|

Nov 11, 2015 @ 4:40pm
Sorry, you can't travel back in time to kill baby Hitler, but thanks to this video from Mode you can take a virtual journey through history to see what people had for dinner back before #foodporn was a thing. It starts off 100 years ago with a straightforward meat n' potatoes dish, and covers the hits from every decade, including TV dinners, cheese fondue, and sloppy joes. The video ends tragically however, when in 2015 our plates are bombarded with the ubiquitous leafy-green demon-weed known as kale.