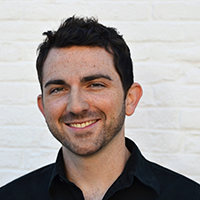 Filed by Chip Dwyer

|

Jan 26, 2016 @ 5:40pm
Bill Marler is a lawyer that represents cases for foodborne illnesses, and based on his experience, there are some foods he refuses to eat. He listed the foods in an article on his blog last week. Thankfully, chocolate is not on the list. But there are a few items on there that will enrage foodies, health nuts, and fans of gastro pub fare.
In his career, Marler has won more than $600 million for clients that have been victims of food poisoning, and he's heading a new lawsuit against Chipotle. As such, he's quite familiar with the foods most susceptible to contamination.