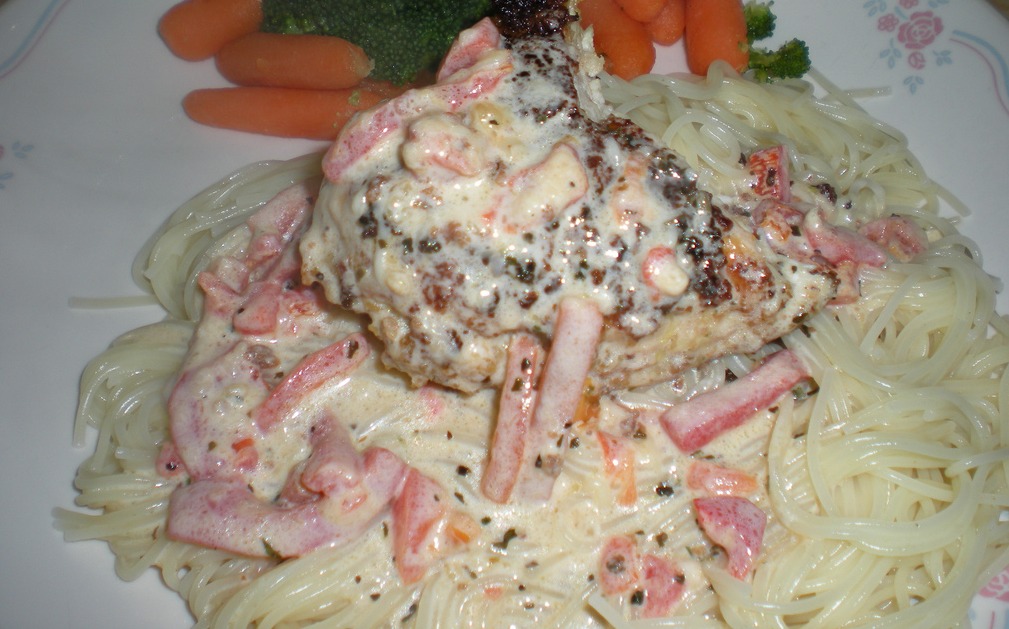 Bon appétit, swine. (via)
If you ever find yourself feeling nostalgic and longing for the food you enjoyed back in the old country, where resources were limited in the prison where you did your time, there's now a Tumblr where you can go to reminisce while taking in photos of some truly awful-looking meals. It's called Someone Ate This, and it's a place where people post photos of food so disgusting that it deserves to be shared with the world.
As SAT's creators put it, the site "celebrates the hilarity of cooking mishaps, bad food photography, and the grossest things people shove down their throats." What also makes the Tumblr so enjoyable are the captions and tags that go along with the food, which are an attempt to put into words what might've been going through a person's mind who would put a plate full of hot, bad ideas in front of another human being.