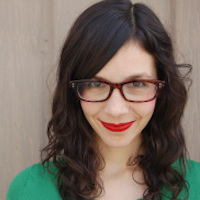 Filed by Meg Favreau

|

Aug 25, 2015 @ 9:20pm
Amazon Prime is finally taking its ultimate form: Amazon Prime Now, a service that will bring you booze when you want it.
OK, technically Amazon Prime Now delivers other things that you'd get at the convenience store as well, like toilet paper, plus things like TVs, because they're Amazon and they can do anything. But while sitting on the toilet for an hour waiting for the Amazon guy to deliver more toilet paper is tempting, we're really just all excited about the booze, right? According to the Amazon press release, they're definitely offering beer and wine; and BuzzFeed News is claiming they'll offer spirits as well, with delivery people checking your ID at the door.