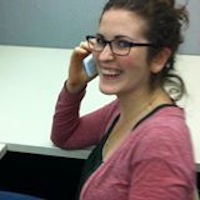 Filed by Shira Danan

|

Oct 17, 2014 @ 3:52pm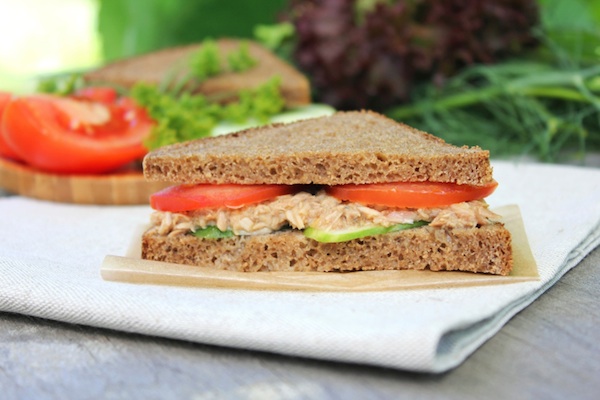 Hold the tomatoes.
Every once in a while, statistics blog Five Thirty Eight has to take a break from reporting on the midterm elections to report on what really matters: lunch. Last week, a study on salt consumption among American adults revealed that 49% of Americans eat at least one sandwich per day. But what are they loading up their bread with? Data from the CDC's National Health and Nutrition Examination Survey revealed the answer: mostly lettuce.
Here the breakdown of what America's most popular sandwich fillings are: