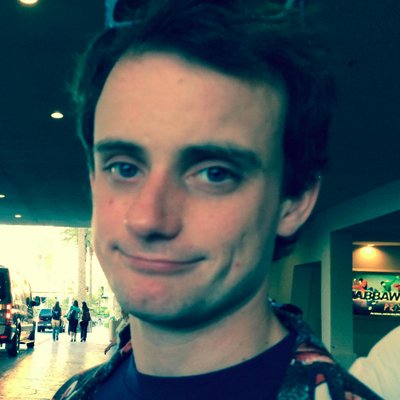 Filed by Johnny McNulty

|

Mar 08, 2016 @ 1:25pm
Take a good look outside today and remember the world as it was before the advent of the personal butter sprayer from Biem. The device itself seems nice enough—made of stainless steel with a smudge-proof silicone grip, the device heats up a butter you insert yourself and sprays it onto, well, whatever you want. But it implies a new era of food insanity, because once you get this ability, you will want to spray it on everything. Because you can.