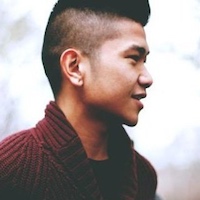 Filed by Keith Estiler

|

Mar 21, 2016 @ 5:38pm
To celebrate their 50th anniversary, 7-Eleven had their second annual "Bring Your Own Cup" day, which (confusingly) took place on March 18 and 19. The convenience store chain permitted folks to bring in their own desired containers and fill them up with the store's popular Slurpee drinks.
According to ABC News, the only condition was that these containers be leak-proof and must "fit in a cutout in stores that has a 10-inch diameter"—a rule that most folks took as a light suggestion.