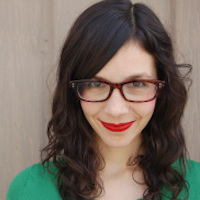 Filed by Meg Favreau

|

Nov 09, 2015 @ 6:45pm
In what might be the fanciest scientific study ever, researchers at Reading University in Berkshire, United Kingdom have suggested that drinking Champagne might help ward off Alzheimer's and dementia. According to KCCI, the researchers discovered that "pinot noir and pinot meunier, two ingredients used to make champagne, contain compounds that can ward off brain diseases and boost spatial memory." Biochemistry professor Jeremy Spencer did specify that it was "moderate" Champagne consumption that generated positive results, about three glasses a week, so unfortunately, this isn't your excuse to drink a bottle of Champagne a day.