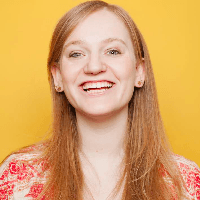 Filed by Orli Matlow

|

Sep 01, 2016 @ 9:43am
Pumpkin Spice Latte season is upon us, the time to sip the autumnal breeze in a cup and quickly drink back all the calories you just burned in your SoulCycle class. And as the Uggs of beverages visits us again, it's bringing another caloric concoction along with it: the Chile Mocha.
Doubling down on the "spice" aspect of the Pumpkin Spice Latte, the Chile Mocha brings the heat, with cocoa and cinnamon powder, ancho and cayenne chile pepper, cinnamon, paprika, sugar, and sea salt.