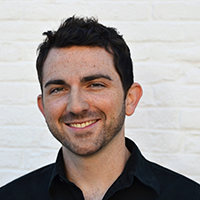 Filed by Chip Dwyer

|

Dec 10, 2015 @ 1:40pm
The genius saints at Japanese confectioner Bourbon have created chocolate slices, which are packaged and function just like single cheese slices, with 64 slices in a pack. Now there will be all sorts of recipes on Pinterest that everyone will screw up because nobody can ever successfully recreate fun recipes from Pinterest. Here's what these heavenly chocolate slices look like, in all their glory:
To think, this entire time everyone has been putting cheese slices on bread like complete suckers. No longer! Whether you are very, very happy or very, very sad, chocolate slices will be appropriate for all eating occasions, especially for next-level s'mores and decadent pancakes.