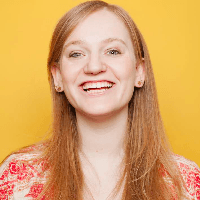 Filed by Orli Matlow

|

Mar 24, 2016 @ 9:02am
You may have heard the objective truth as proven by science that climate change poses an existential threat to the planet, and in the future it's going to hit humanity where it really hurts—the wine glass. Start stocking up your cellar for the end times, because a winepocalypse is nigh.
Wine producers in Western Europe—particularly France and Switzerland—are enduring droughts that actually contribute to a current Wine Boom. According to the Huffington Post, "Droughts are crucial in great wine." They "reduce surface moisture, dry the soil and bring on the harvest." But ever-increasing heat is unsustainable.