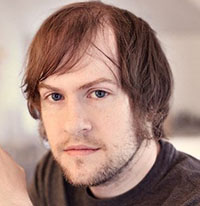 Filed by Brian Boone

|

Sep 23, 2016 @ 12:50am
So many of us are bad cooks, which is why we lovingly rely on restaurants and pre-made snacks. But you can make amazing, restaurant-quality food for yourself... if only you had a few lessons.
Lucky for you, you don't even have to leave your screen. Here's a bunch of great advice from chefs, restaurant workers, home cooks, and bakers who weighed in on Reddit with their most vital, easy-to-remember tips to instantly improve your culinary skills.