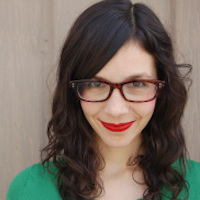 Filed by Meg Favreau

|

Oct 06, 2015 @ 8:35pm
Just as infinite monkeys with infinite typewriters will inevitably produce the works of William Shakespeare, infinite startups with infinite angel investors will inevitably make an app for everything. Yelp for people? Yup. A bizarre potato that sits on your desktop and gives you encouragement? Yup. And now, 30-minute farm-to-table weed delivery from a company called Flow Kana.
The website has a bunch of startup-y language that feels just slightly off, like: "All of our cannabis is nourished by the sun, moon and stars; the way nature intended," which makes me suddenly feel like I don't understand either how stars work or how weed works. But Flow Kana's values are in the right place, even if it's all a bit twee: sustainably produced "boutique strain" weed, grown by farmers who are paid a good wage.