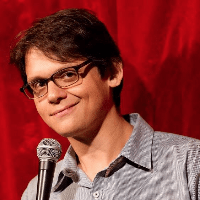 Filed by Matt Nedostup

|

Dec 23, 2015 @ 9:28am
Frijoles & Frescas, a Mexican restaurant in Las Vegas, knows what to do when life hands them lemons: squeeze them over some fresh tacos. And they also know what to do when life hands them a 3 a.m. burglary: turn the surveillance footage into a viral ad for those tacos.
This YouTube video accomplishes two things: it makes the crooks who broke into the restaurant look like a couple of comically bumbling dopes à la the Wet Bandits from Home Alone, and it makes Frijoles' tacos look irresistible. All in all, it's a masterful example of a viral ad. If this company is as good at making tacos as they are at using the Internet, this place must be great. And they should be, because making tacos isn't that hard.