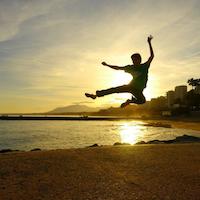 Filed by Mitchell Friedman

|

Feb 11, 2016 @ 2:40pm
Congratulations! It's almost the end of the week, although you still have one more day until you're completely free to climb into bed and draw the blinds. But until you've successfully spent 48 hours hibernating yourself back into a human adult, enjoy these 12 tweets about wine, aged for hours in the finest casks of the Internet. Then start thinking your own wine-thoughts with a bottle from SomeWine. Here are this weeks finest wine tweets:
1.
Is Carly Fiorina's First Glass of Wine After Suspending Her Campaign too long for a band name

— Richard Lawson (@rilaws) February 11, 2016