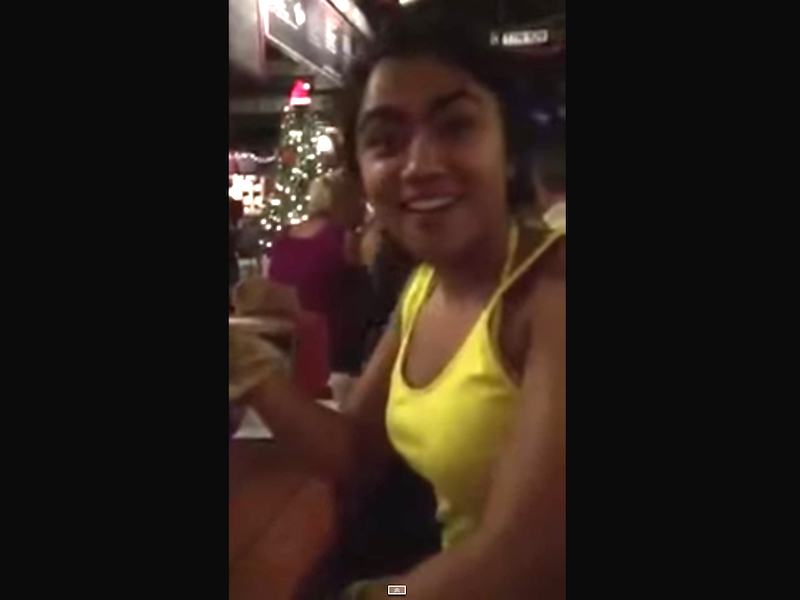 That's almost as unlikely as finding a video online that was filmed horizontally.
If you've never eaten oysters before, slurping down a gooey little seafloor-dweller can seem a little intimidating. They're cold, they're salty, they're weird-looking, they're slimy, and rumor has it they make you really randy. It's no wonder so many people are nervous about trying them for the first time, as this girl seems to be. As this video demonstrates, however, there is one really good reason to give them a try.
I'd eat oysters all the time if they weren't so damn expensive. Of course, if all of my oysters did that, I'd just make it my full-time career.