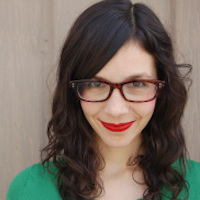 Filed by Meg Favreau

|

Aug 26, 2015 @ 8:20pm
And the study is from 'Consumer Reports,' so you know it's not bullsh*t. The study, that is. The sh*t could quite literally be bullsh*t.
Ground beef: it sure can be delicious! And apparently, small amounts of poop can also be delicious when they're mixed in with ground beef. Consumer Reports went to 103 stores across the United States and bought almost 500 lbs of ground beef, including conventional and "more sustainable" beef. And "all 458 pounds of beef we examined contained bacteria that signified fecal contamination." If you're one of those people who enjoys making the people around you miserable, I suggest waiting until you're at a Labor Day barbecue to bring this up. While eating a veggie burger.