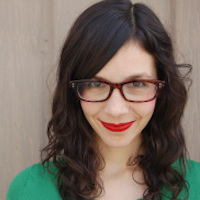 Filed by Meg Favreau

|

Sep 25, 2015 @ 8:05pm
Honey Boo Boo: Pageant contestant, former reality star, and (hopefully) future decently adjusted adult. The HBB is also a happy consumer of 'sketti. That's Mama June's spaghetti, which June has called "an old family recipe." Fox News suggests making it if you're "feeling adventurous," even though it's basically just a combination of every picky-eater kid's three foods: spaghetti, ketchup, and butter. Now, Eater has gotten a professional chef, Daniel Holzman, to make HBB's sketti. His takeaway? It's actually pretty damn delicious.