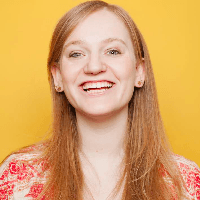 Filed by Orli Matlow

|

Jul 22, 2016 @ 10:00am
Brunch is as much a photo shoot as it is a meal, an opportunity not only to brag to your friends that you had the wherewithal to wake up early on the weekend, but that you can dine with the upper class. Society has turned the phenomenon of a meal that falls between breakfast and brunch into an epic opportunity for daydrinking and food porn, and sometimes, it just takes so much damn effort to pull off. Here are the meals that just tried way too hard.
1. Avocado Roses